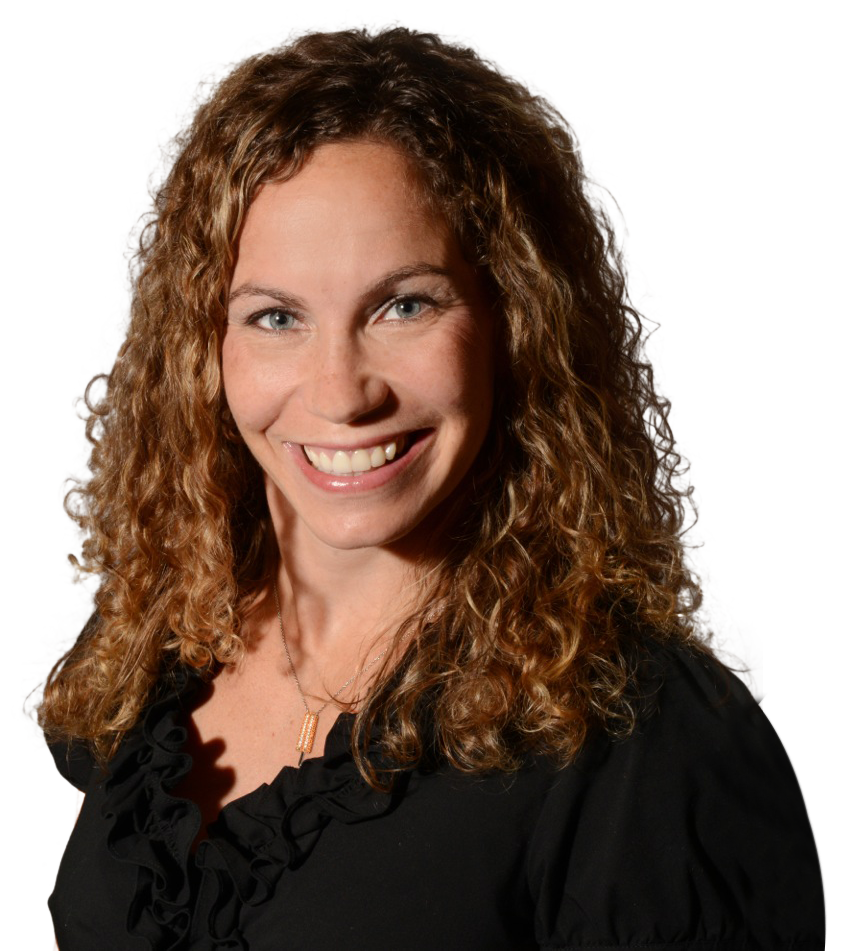 Ashley Meggison
Realtor®​​​​​​​
ashley@gadwoodgroup.com
913-808-8548
Born and raised in the northwest suburbs of Chicago, Ashley spent many weekends growing up going to open houses and 'Parade of Homes'. Her parents introduced her to their love of houses and design and she has never looked back. As the curious youngest child of the family, Ashley was always there to lend a 'helping' hand when her dad was building things in the garage, so she also learned how things are made and how to put them together.
As a graduate from the University of Kansas school of Architecture and also Harrington Institute of Interior Design, Ashley now has a true passion for all aspects of design. After a few years of school, with her husband and family, she used her educational background and her knowledge of tools to help remodel a few houses. Needless to say, at this point in her life, Ashley is not afraid of a DIY project or power tools – you will frequently hear her say 'I can make that!' or 'that's not hard to fix'! As an optimistic, fun loving person, Ashley is able to bring an exciting sense of energy to the home buying or selling process. Whether she helps clients to realize the beauty that lies within the ugly duckling on the block or to find the no nonsense gem, client satisfaction is always her top priority! Being involved with homes is not what Ashley does; it is a huge part of who she is. Helping you, her client, find your dream home would be her honor.