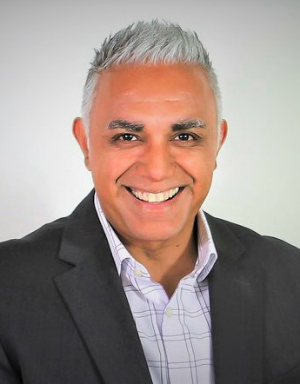 Ben Sachdeva
Realtor®
Ben@gadwoodgroup.com
913-200-1244
I was born in India but, raised in Manhattan, Kansas. After attending Kansas State University and receiving a BS in Accounting and Finance. After completing the Securities Exchange Commission Certification, I worked as a Financial Planner for Edward Jones in Overland Park, Kansas. After about 5 years of being a securities broker, I decided to transition into Corporate Finance and over the last 25 years have held leadership positions with Sprint, H&R Block and Compass Minerals. I've owned a service business for several years and understand how to provide the best client service. Coupled with background in finance, I can help clients make the right choice for their specific needs. After all, home purchase is perhaps the largest invest in most of our lives.
I've have two amazing daughters who were both born and raised in Johnson County. They attended Olathe South High School and Kansas State University. Kansas City and Johnson County Kansas is our home and is one of the best places to raise a family. A place where you can find great entertainment, wonderful restaurants, kind and friendly people, top school districts and an exciting environment surrounding all our local sports teams.
In my free time, I enjoy attending a Royals, Chief's or a Sporting KC game. I enjoy experiencing new restaurants and always enjoy live concert events. I love to travel and have been fortune to experience several countries but, always enjoy coming back home to Kansas City.