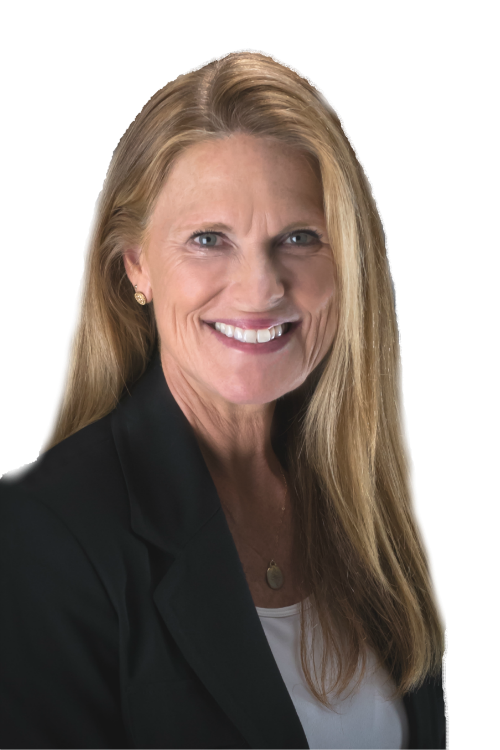 Carrie Malik
Realtor®​​​​​​​
Carrie@gadwoodgroup.com
913-961-6730
Carrie is a lifelong resident of Kansas, with the past 20 years being in Shawnee. She knows Kansas City well and has developed an extensive network. Her background includes retail sales with Neiman Marcus in Fort Worth, TX and Wolfe Brothers of Kansas City, followed by 11 years with American Century/JP Morgan. She comes to the Gadwood Group after having spent the past 14 years raising her 4 active children. Throughout those 14 years, she kept busy serving on several PTA executive boards and committees, initiating and planning different fundraisers, as well as the day to day management of her always-on-the-go family, juggling between sports, music lessons, and school. She even started her own design business, carrie m designs, creating custom floral work for weddings, fundraisers, and other events.
When the opportunity came to begin a new career, she chose real estate – following in the footsteps of her father's successful commercial real estate business. Having studied marketing and merchandising at Texas Christian University, Carrie has a great eye for the potential in a property, as well as a fun, creative flare to help stage and sell your home. She is kind hearted, fun loving, and a genuine people person. In her free time, she loves to garden, hike, and explore new places in city.
Buying and selling a property can be an emotional time. You need someone you can trust, someone you feel comfortable with. Carrie is just that person and she will undoubtedly make your experience, whether buying or selling, a positive one.