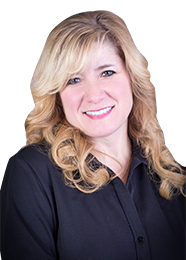 Eunice Roberts
Realtor®​​​​​​​
Eunice@GadwoodGroup.com
913-709-8922
For the past 20 years Eunice has been on the buying and selling side of real estate. Buying and fixing up dozens of properties for resale and rental. Eunice is a life long resident of the area and is a local business owner for 12 years of a successful BBQ restaurant.
Eunice would be the one that feels enthusiastic about assisting people with one of the biggest purchases of their life. She thinks of the real estate business as a people business and she is passionate about both.