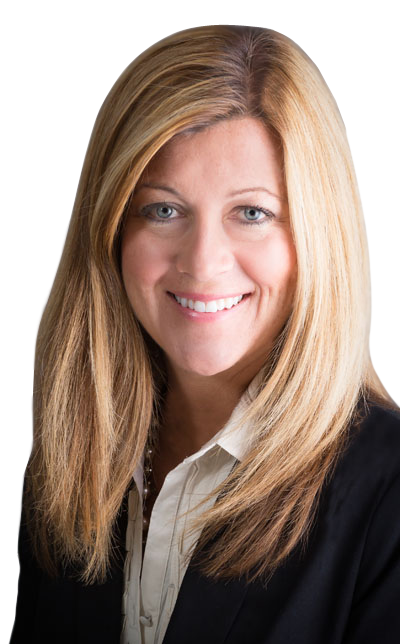 Liz Hansen
Realtor®​​​​​​​
Liz@Gadwoodgroup.com
913-209-9418
A graduate of the University of Kansas, Liz started her career in advertising/marketing sales in newspaper and cable television. Her favorite aspect of that business was all the different people she enjoyed working with from the owner of a karate school to a large automotive group. Each had different needs and Liz took pride in helping figure out different marketing plans to grow each business.
After spending time at home to raise her two daughters, Liz took a job marketing a uniform store and eventually becoming administrative director at Gadwood Group Realty. While Liz enjoyed learning the contract compliance portion of real estate her real goal was to work again to help clients with their needs. Liz would love to help you get the most for your property and help you find your dream home.